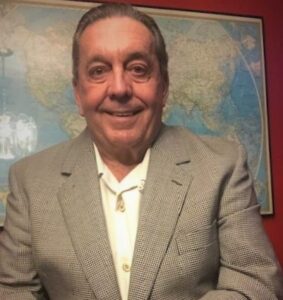 Are you a person looking to change jobs, change careers, an individual contributor, manager, director, professional, executive, C-suite, entrepreneur, or in a family business?
I have assisted thousands of healthcare, professional, technical, insurance, financial, manufacturing, government, non-profit, and administrative employees to find the right fit.
Over 20 years of one-on-one career coaching and job search with a history of success! I not only know the job market, but I also have strong relationships with people who are well-connected including recruiters, hiring managers, networking resources, and business leaders…Resulting in more opportunities!